The live address of the CJMAP application was http://www.dntcj.ro/cjmap.
The application was created by Attila Levente EGYEDI in 1999 and is presented here for historical reasons.
Therefore, the code and the look of the original application was not changed significantly for the purpose of this demonstration.
Adobe Flash and Oracle JRE plugins are needed for running the application.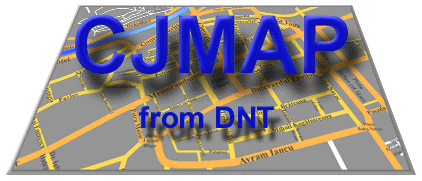 1.

Pick a resolution:

2.

Choose a language:

3.

Launch the application

Launch CJMAP
©1999 Copyright Attila Levente EGYEDI
attila-levente-egyedi.com